Sale!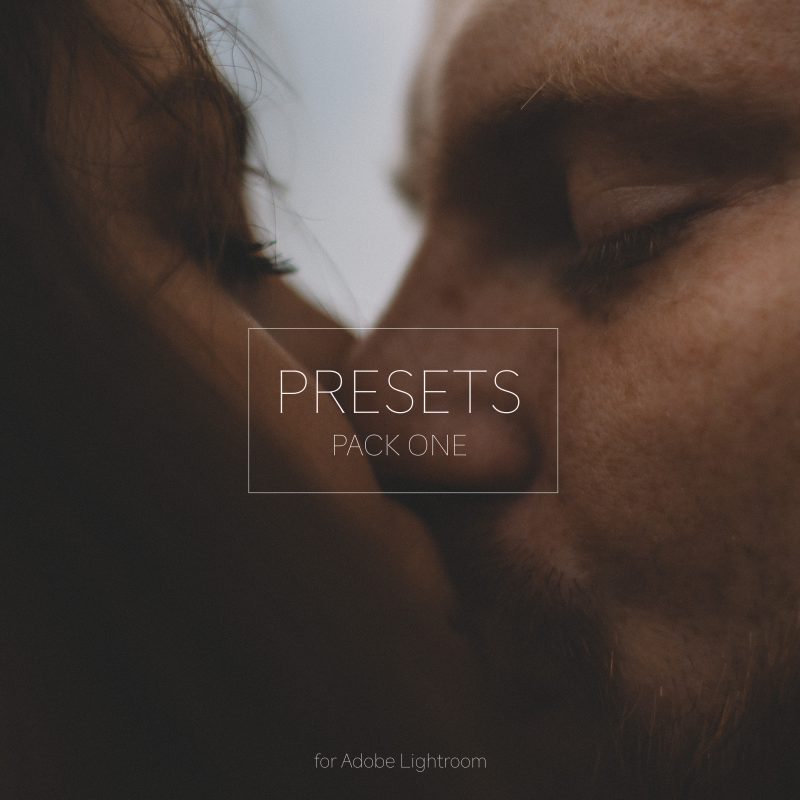 [Lightroom] Pack One Presets
The package includes 5 presets for Adobe Lightroom: Autumn, Cold, Candy, America, Film. Illustrative examples "Before / After" of each preset can be found below.
Pay via PayPal; you can pay with your credit card if you don't have a PayPal account.


After successful payment you will receive an email with presets and instructions for both computer and smartphone.


If something goes wrong or you want to pay in another way, please text me in whatsapp.